Wedding photographer Michael Geyer
For me, photography means discovering the world. I record what I encounter along the way with my camera: Things that are beautiful, important, humbling, and moving. Because what makes great photos so special is that the moments they immortalize come to life again when you look at them. As if you were there again.
My camera has been my constant companion since 2008. I started out doing wedding photography in 2010 when some close friends asked me to document their wedding day.
I was hooked – I wanted to document the most beautiful day of their lives in photos – but not with staged group photos!Instead, I followed the events almost unnoticed and captured all the emotional moments that are part of such events on film.
It suited me and I wanted to perfect it.Since then I count myself among the best wedding photographers worldwide. International professional associations such as the ISPWP (International Society of Professional Wedding Photographers), Fearless Photographers, and WPJA (Wedding Photojournalist Association) have taken me into their ranks.
I not only accompany weddings on the beautiful Bodensee—where I was born, raised, and still always feel at home –but also anywhere in the world upon request, even underwater!I also greatly enjoy traveling in my free time together with my wife. We prefer to pursue our shared passion: diving. Far away from mass tourism, we discover the most remote spots on the planet and enjoy the time together spent in the beautiful underwater world.
Of course my camera comes with me here as well!I'd like to give wedding couples—so you!—an unforgettable gift with my work behind the camera. The joy, the praise, and the recognition after I present the photos to the married couple is the true reward for all of my efforts as a wedding photographer.
My goal is that my photos will put a smile on your face for the rest of your life!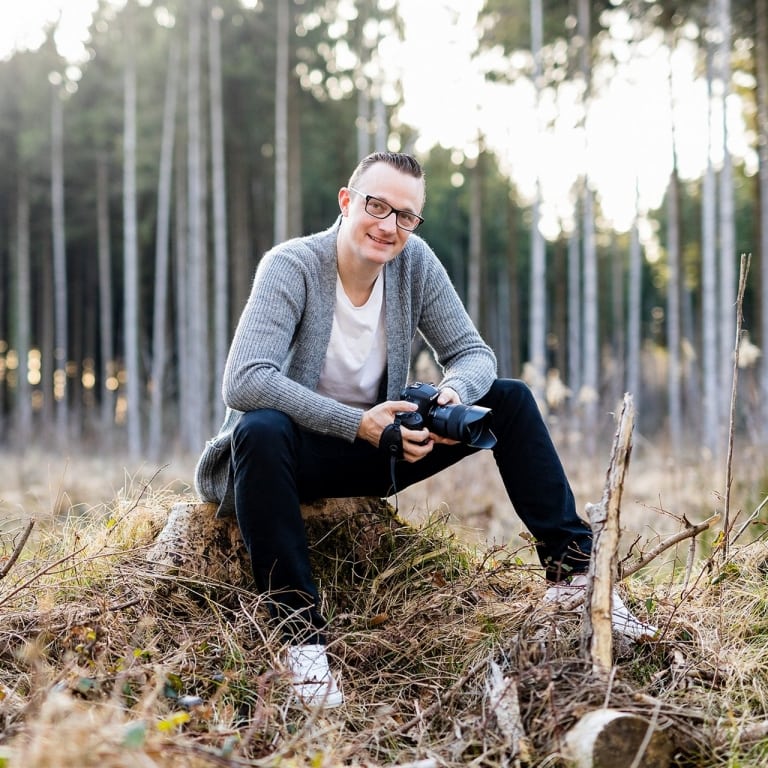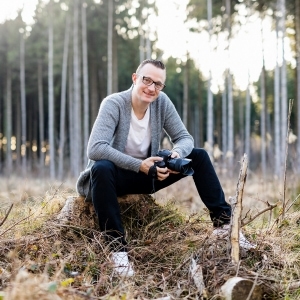 Contact me – I'd love to hear your questions. I look forward to it!
Michael